Are you looking to renovate your home deck? It can be a daunting task, but with the right planning and foresight, it doesn't have to be. This guide will provide you with four things to consider when embarking on a home deck renovation project.
From material choices to budget considerations, here's what you need to know before getting started.
With careful thought and consideration of these factors, you'll have the perfect new outdoor space for entertaining guests or just enjoying some fresh air in the comfort of your backyard.
So let's dive into what goes into making this dream become reality!
Assessing the Condition of Your Home Deck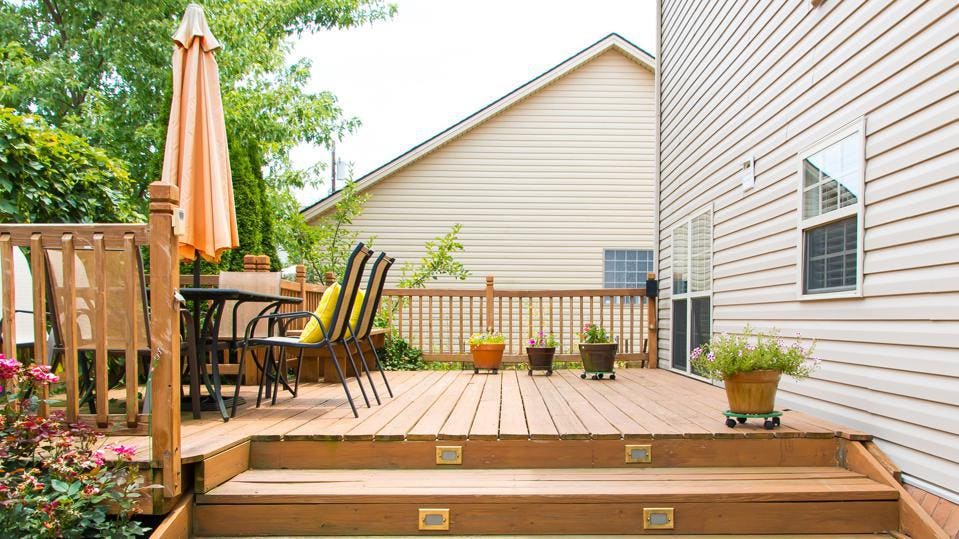 Assessing the condition of your deck is a crucial step in determining what kind of renovations you need to do. Start by looking at the boards, posts, and other structural elements for signs of rot or damage from insects and animals.
Check for any weak spots that may cause problems during use. Make sure all screws are tight and secure so they don't pull away from the boards over time. Don't forget to check for loose nails poking out as well!
Once you have evaluated the structure, take a look at how it looks overall – are there areas that need staining or painting? Are their railings that have become wobbly? Do any steps require repair?
Finally, check whether there are any safety hazards like slippery surfaces or gaps between boards large enough for small children to fit through.
By carefully considering all these factors, you can be sure your deck will be ready to handle whatever use comes its way!
Choosing Materials for Your Renovation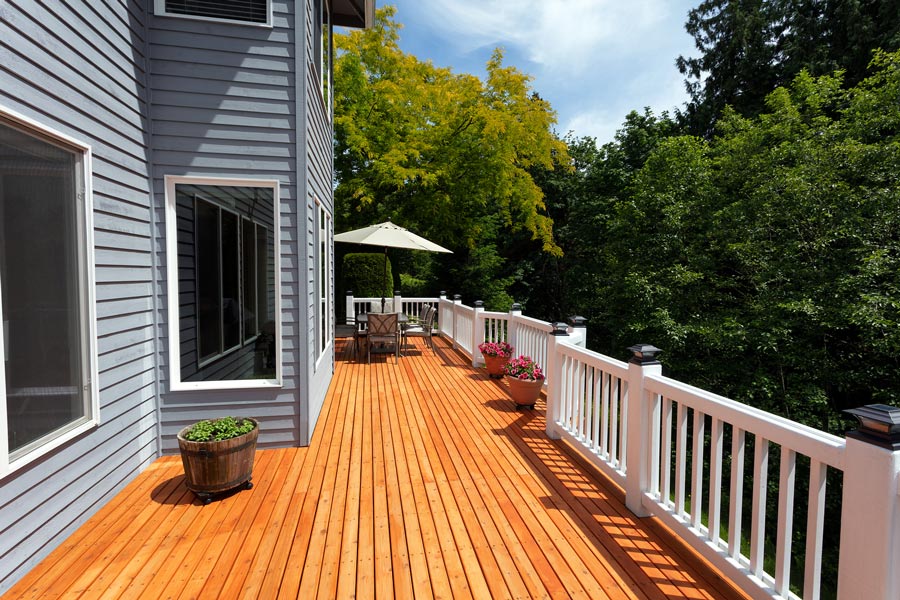 When it comes to selecting materials for your home deck renovation, there are several factors to consider. Firstly, think about the environment in which your deck will be located.
Different climates may require different types of material; certain woods may do better in humid environments while vinyl should be avoided as much as possible if you live in a sunny or hot area.
Secondly, take into consideration how long-lasting and durable each material is: pressure-treated wood can withstand rot and warping due to weather exposure whereas composite materials are more resistant to fading from UV rays.
Thirdly, factor in maintenance requirements for each type of material: some will need frequent sealing or staining while other options such as aluminum won't require any upkeep at all!
Lastly, don't forget aesthetics when picking out what kind of material you'd like – make sure it matches the style of your home! With these four considerations in mind, you'll have no problem finding the perfect materials for your home deck renovation project!
Planning Out the Work to Be Done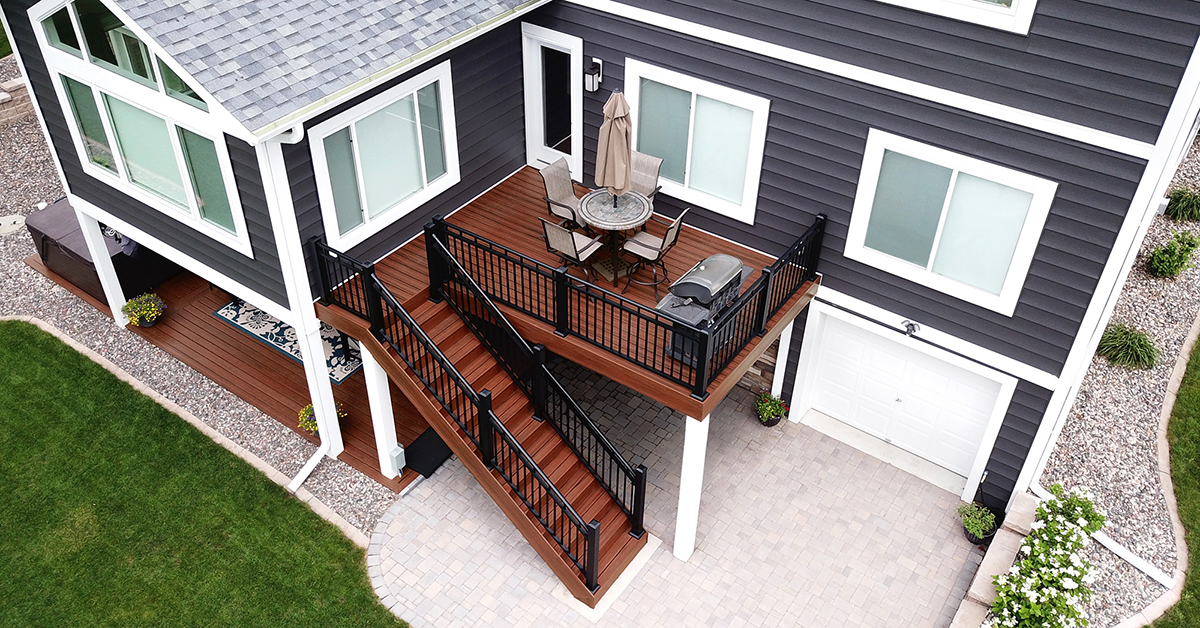 Planning out the work to be done is an important step in any home deck renovation project. Start by creating a timeline and budget for the project, taking into account all of the materials, tools, and labor costs that may be necessary.
Once you have a clear picture of what needs to be done, break down each task into steps so that everything can be completed in order and on time.
If you are working with a contractor or other professionals it's also important to ensure everyone understands their roles and responsibilities from start to finish.
By carefully planning out the entire process, you will avoid unnecessary surprises or delays along the way!
Hiring a Professional or Doing It Yourself
Hiring a Professional: Hiring a professional contractor for your home deck renovation can be beneficial in many ways.
They are experienced and knowledgeable about local building codes, have access to specialized tools, and can provide advice on the best way to accomplish your goals while staying within budget.
On top of this, they will ensure that all work is completed safely and with high-quality materials so you don't need to worry about having any issues down the line. Doing It Yourself: If you feel confident in your abilities it may be possible to do some or all of the renovations yourself, provided you have the necessary tools and knowledge (or can acquire them).
This option often costs less upfront but requires more effort from you – if done correctly it can save money over time by reducing associated maintenance costs as well as ensuring safety standards are met properly.
However, it's important to remember that even small mistakes could result in costly repairs or worse; therefore it's wise to seek help from an expert when needed!
Building Home Deck From Your Dreams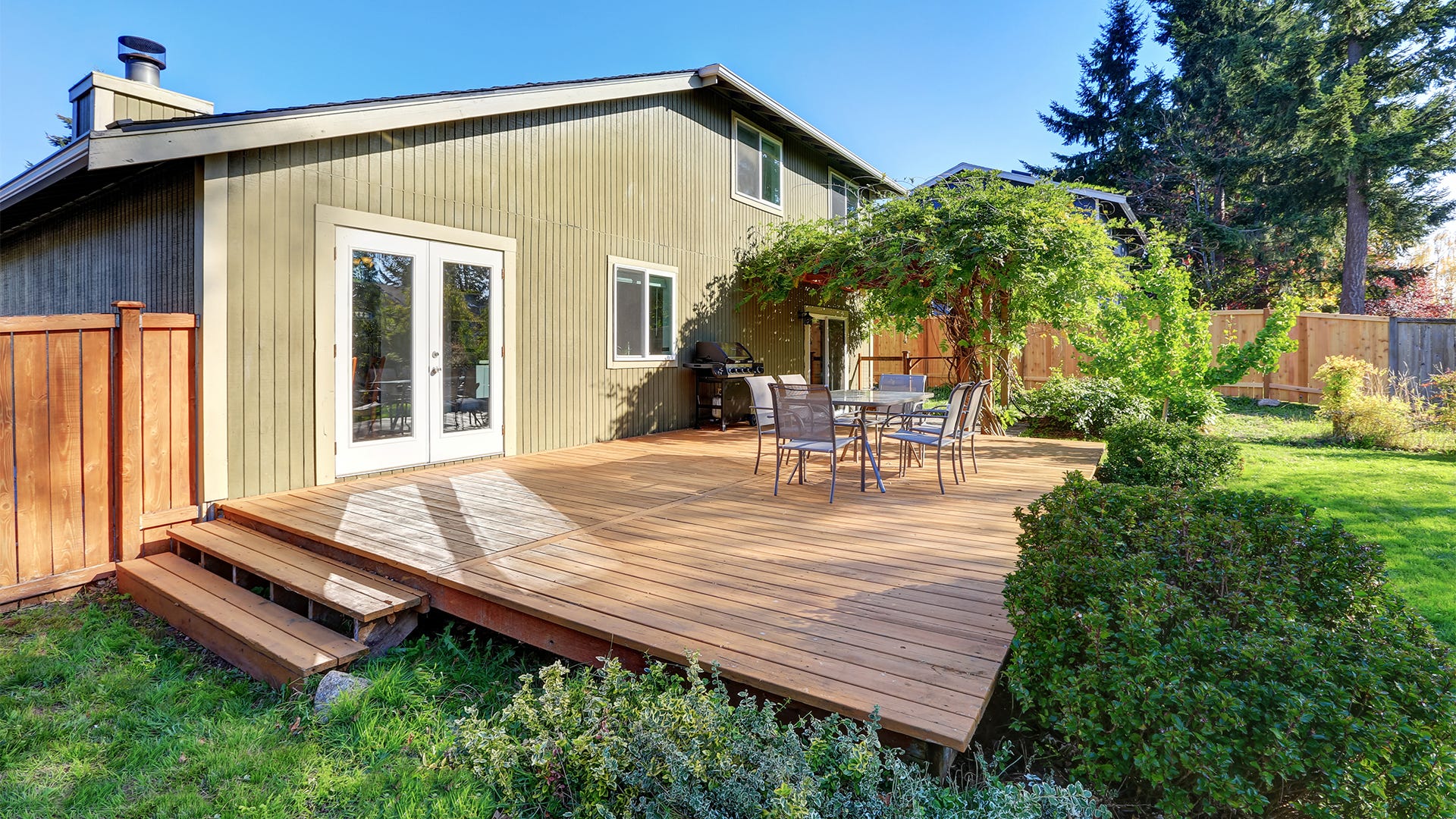 Renovating your home deck is a great way to update your outdoor space and add value to your property. Before you start the process, there are several important things to consider such as budget, materials, design options, and local regulations.
To ensure the best outcome for your project and avoid any costly surprises along the way, it's essential to work with experienced professionals like deck contractors who can help guide you through each step of the renovation journey.
With their expertise by your side, you'll be able to create an updated deck that will last for years of enjoyment!